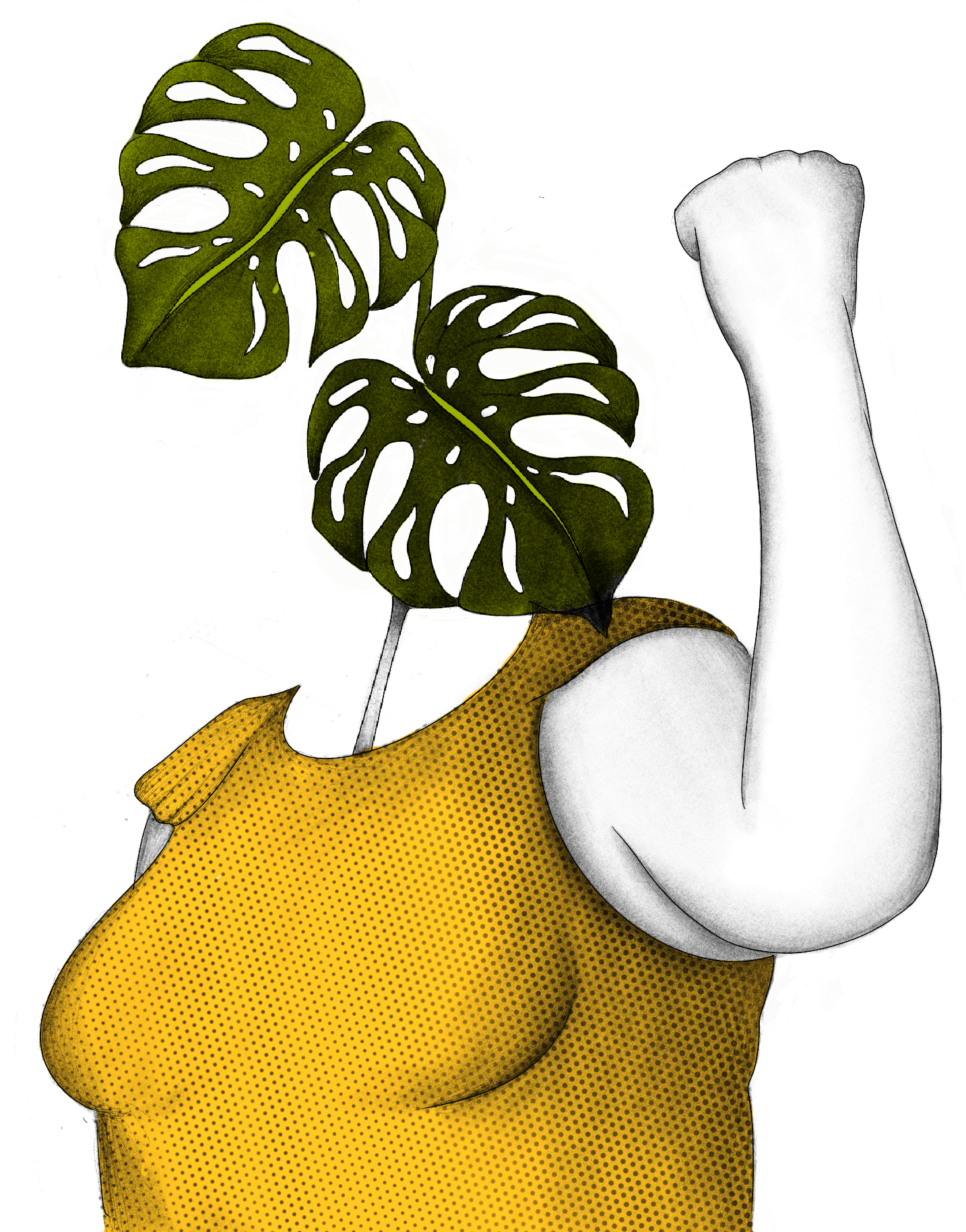 ENGLISH REPORT
ISAAHRD
Information System on Attacks Against Human Rights Defenders in Colombia
SEMI-ANNUAL REPORT
JANUARY – JUNE 2022
ISAAHRD
Information System on Attacks Against Human Rights Defenders in Colombia
This biannual report covering the period January – June 2022 is situated at an electoral juncture marked by the pugnacity of the campaigns and the upsurge of violence in the territories, but at the same time, by an unprecedented result (which would occur weeks later) with the triumph of a progressive coalition both in the Congress of the Republic and in the presidency, which constitutes a milestone in the republican history of the country.
The election of Gustavo Petro and Francia Márquez as president and vicepresident, respectively, not only represents a profound political twist, but also marks a turning point in terms of change in the dominant social scenarios. On the one hand, by electing as president a man who, just as at one point in his life opted for armed struggle, later opted for peace and constancy in a political exercise framed in the channels of democracy for about three decades. On the other hand, by choosing as vicepresident a black woman, a leader forged in a context of socioeconomic precariousness, overcoming all kinds of difficulties and threats in the heat of social struggles.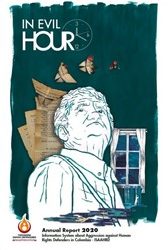 2020 will go down in history as the year that changed our daily lives, the way we relate to each other on a global...
read more